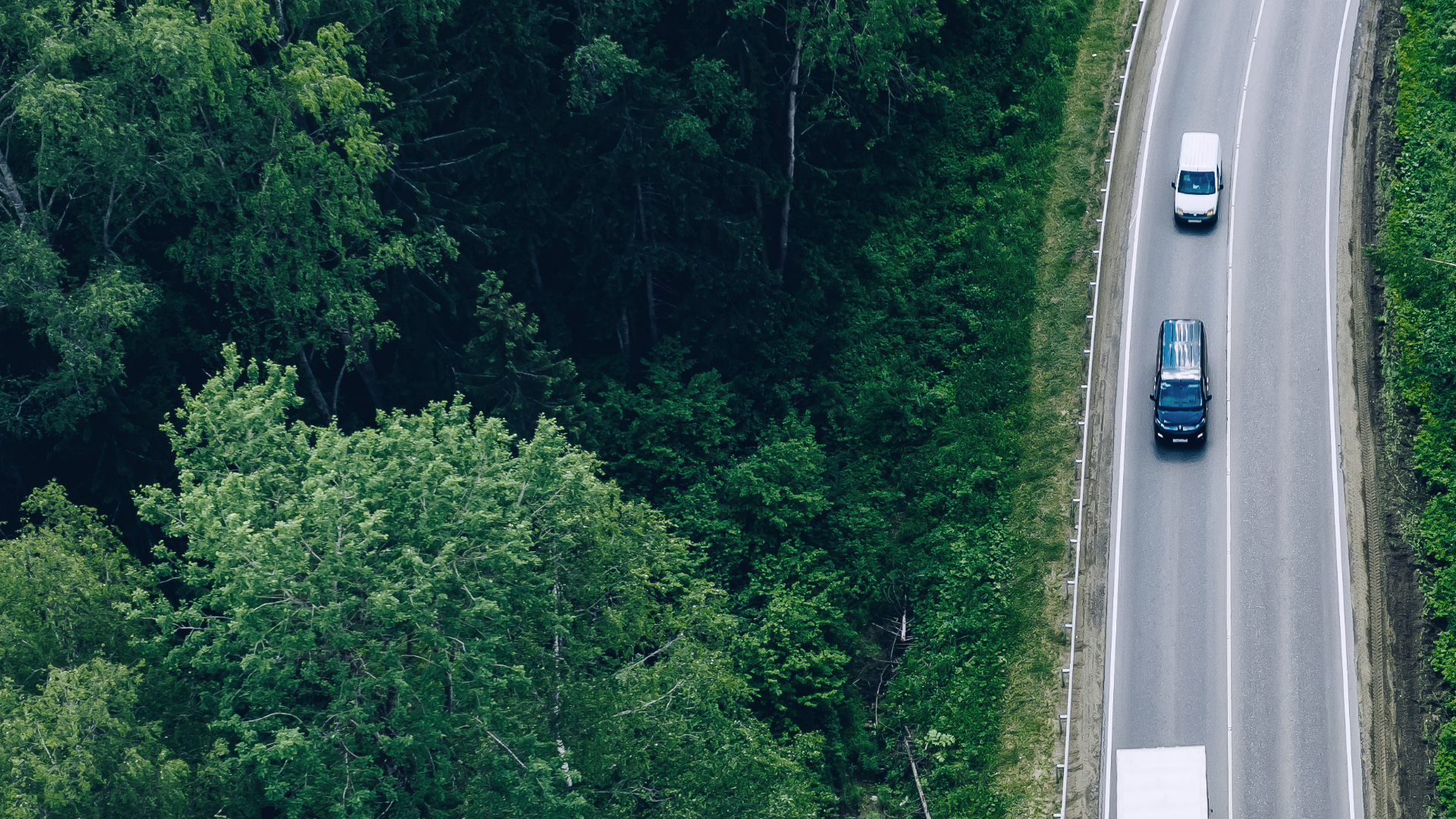 How can I make my garage more environmentally friendly?
Delphi Technologies has taken huge steps to improve recyclability right across our range of parts and equipment. With sustainability becoming more important to many customers, it's increasingly vital that workshops and garages operate in a way that's more environmentally friendly. It's good for business and good for the planet. Here's our experts' take on how you can make this happen.
First Time Diagnosis (FTD)

Assessing a vehicle right, first time, avoids wasting parts and energy unnecessarily. It can all add up to a huge difference.

Choose more efficient equipment

Save energy and money with equipment that's power rated to what you need and no more. Plus, slash pollution with more efficient paint guns.

Keep your floors clean

Use drip trays and consider using a floor barrier to stop the leak of toxic substances into the environment, such as an acrylic floor system.

Minimise the use of fluids

Try to use only what you need to reduce your environmental impact from fluid production.

Invest in reusable or refillable containers

Dedicated, reusable and labelled containers will reduce the amount of packaging that you waste, and help with health and safety requirements.

Store well

From paints to oils, store any liquids using bunded storage so they won't leak. Check your inventory on a regular basis to make sure nothing is escaping.

Buy in bulk

A simple one this, but very effective. The more you buy products in bulk, the less packaging is needed.

Do your bit

Don't forget the basics either. Just like we do in our homes, recycle what you can correctly and minimise your electricity usage by turning off and unplugging everything that's not in use.